These photographs are a spooky time capsule to 1970s Halloween in New York
Ghosts, ghouls, and giant masks from the 1970s have come back to haunt you.
The 1970s was a time when Halloween meant K-Mart costumes and pillow cases, more about the spirit of throwing together a look than piecing together the perfect cosplay like more serious costumers today.
And that's okay, because looking back at 1970s Halloweens of past, the photos are as sweet as the treats that get handed out to neighborhood kids. Chunky masks and plastic capes allowed kids to transform into superheroes, because the fun was in imagining you were Wonder Woman, not spending boatloads on more authentic gear that's really only good for one night.
Lucky for us, photographer Larry Racioppo was around back in the 1970s, and he has a photo series that perfectly captures the spirit of 1970s Halloween in New York City. See more photos here.
Extra lucky for us, he's got a selection of these photos available to view online, and he's allowed us to share this peek into his amazing collection from Halloweens past. The photos below feature kids and adults dressed in classic costumes, either out trick-or-treating in the streets as ghouls, icons and stars or taking us into haunted house parties of the day for even more antics. Enjoy, if you dare!
Larry Racioppo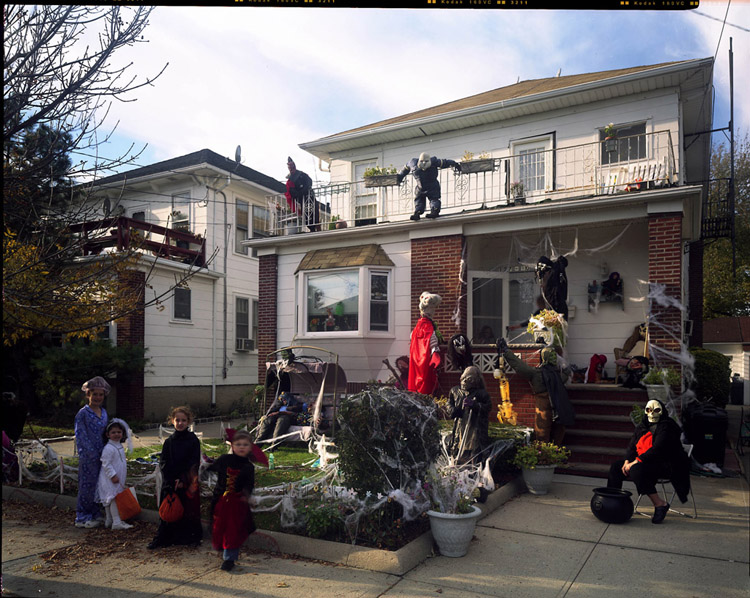 Larry Racioppo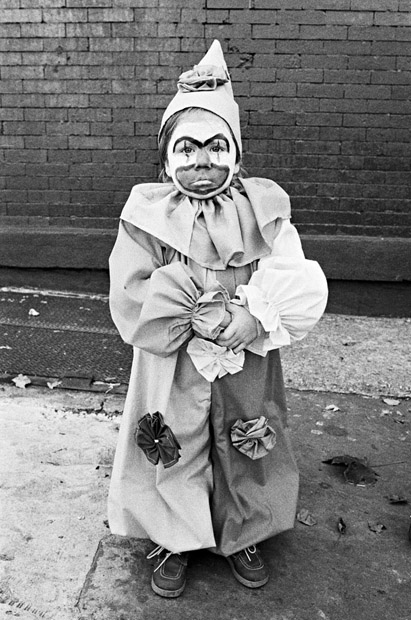 Larry Racioppo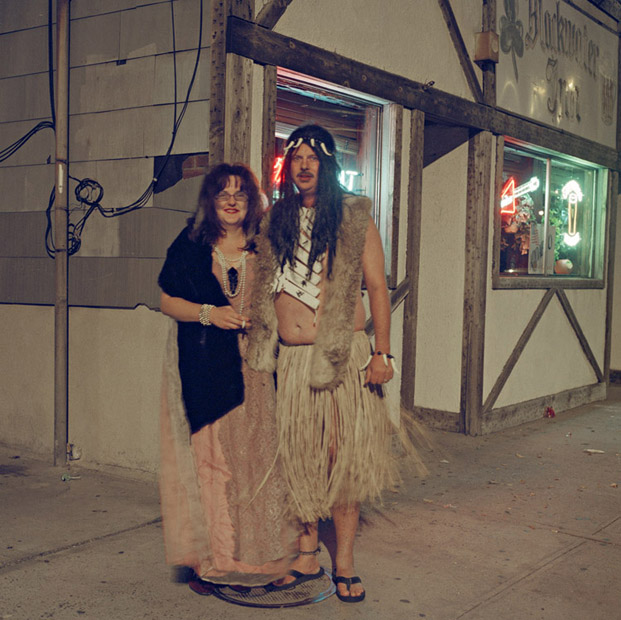 Larry Racioppo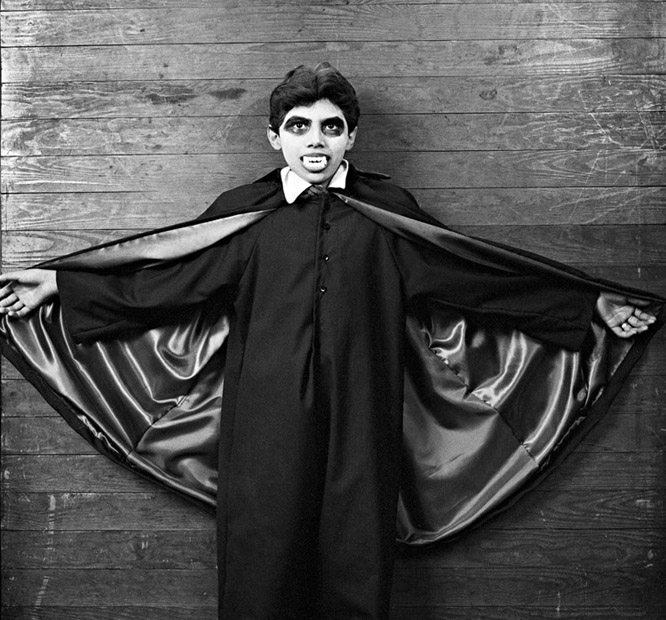 Larry Racioppo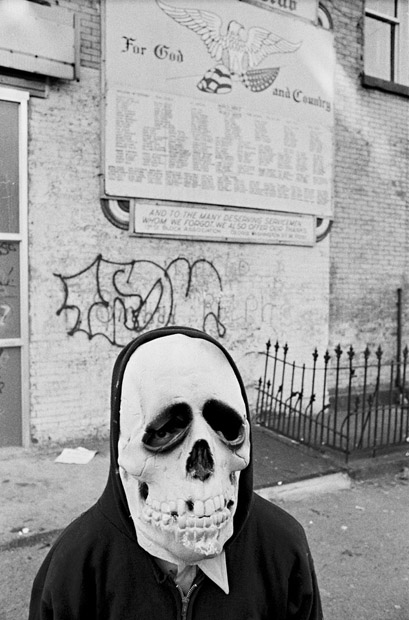 Larry Racioppo
Weeknights at 12:30 AM
Sundays at 12:30 AM
*available in most MeTV markets
0 Comments
Be the first to leave a comment!