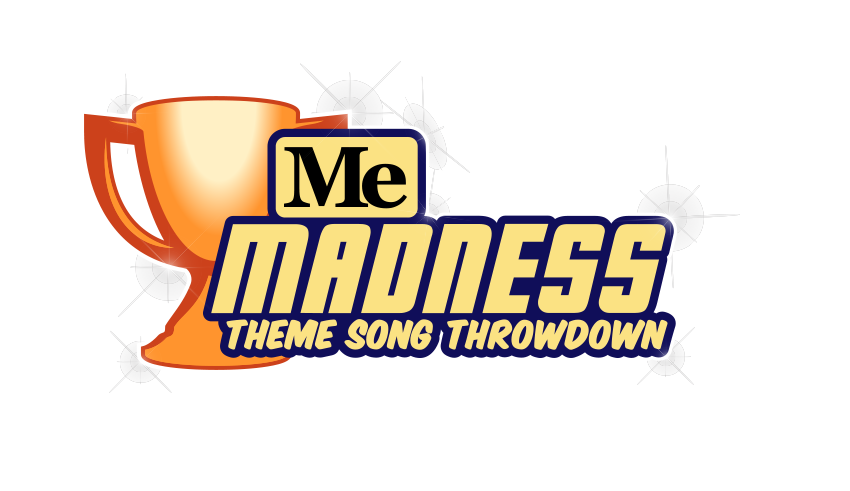 Help us crown the most classic theme song!

They have been stuck in your head for decades. If not, you're sure to be humming them after this battle royale.
We're talking about TV show theme songs, and you're here to help us determine the greatest of all time in a six-day tournament. We broke down our favorites into four brackets — instrumental, 1960s, 1970s and 1980s. In the end, only one will win.
Come back each day beginning at 9AM to vote as we move from Round 1 on Monday through Round 6, the finals, on Saturday.
What is the best TV theme song ever? Let's find out. Click here to start voting!