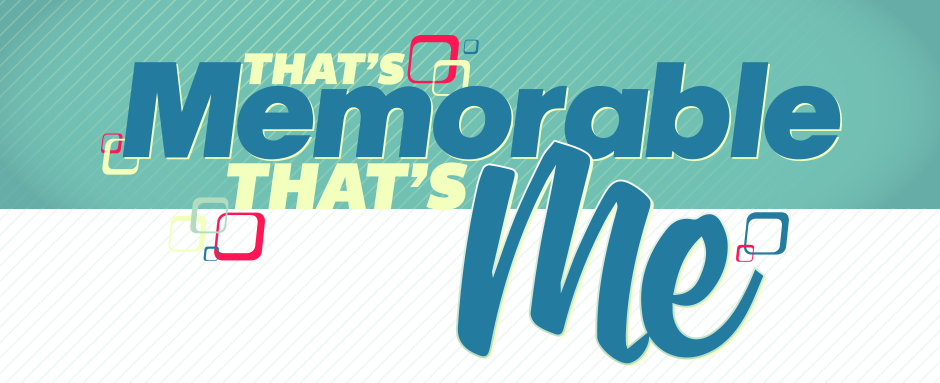 MeTV's Winter Schedule
Last month, 'Mama's Family' and 'The Patty Duke Show' joined MeTV, and now we welcome another two new additions: 'Diagnosis Murder' and 'The Incredible Hulk'! We've got a few other surprises for you, too—like the return of 'Kojak' and 'The Twilight Zone.' Read on to learn more, and don't forget to download our printable winter schedule PDF (
Eastern/Pacific
or
Central/Mountain
) Watch
MeTV
, where classic TV is
Comfort TV
.

Weekdays 11AM | 10C
The legendary Dick Van Dyke stars in 'Diagnosis Murder' as Dr. Mark Sloan, a medical doctor with sleuthing in his blood. The son of a cop and father of another, Sloan is a renowned physician at Community General Hospital who assists the LAPD as a medical consultant and can never resist a good mystery or friend in need. Along with his homicide detective son, Steve (Van Dyke's real-life son, Barry Van Dyke), and help from colleagues, Community General's resident gumshoe investigates crime scenes and uses medical evidence to implicate murderers.

Saturdays 7PM | 6C
While researching the hidden human capacity for superhuman strength, Dr. David Banner subjects himself to a life-altering experiment. After exposing himself to high levels of gamma radiation, he finds that extreme feelings of anger transform him into the Hulk, a green-skinned, savage creature possessing a subhuman mind and superhuman strength. Thought dead, Dr. Banner drifts from place to place, assuming different identities and taking odd jobs, while searching for a way to reverse his condition. Along the way, he encounters people in need and helps them out of their troubles, while dodging tabloid reporter Jack McGee, who is bent on exposing the Hulk as a public menace.

One Full Hour – Weeknights starting at 6PM | 5C
Starring Vicki Lawrence as Thelma "Mama" Harper and spun off from 'The Carol Burnett Show,' 'Mama's Family' revolves around the wacky misadventures of the Harper family. Always at the center of the trouble and confusion is the dysfunctional family's matriarch, Mama—a quick-tempered, sharp-tongued 65-year-old widow. Despite her abrasive and wisecracking ways, Mama's warm heart is evident in her dealings with eccentric family members, who are often in need of a roof over their heads or simply a little tough love.
Weekdays at 6AM | 5C
Patty Duke takes on dual starring roles in this '60s comedy series, portraying both rambunctious Brooklyn Heights teenager Patty Lane and her identical cousin, the sophisticated and Scottish Cathy Lane. Traveling to America with her journalist father (William Schallert), the demure Cathy moves in with the very American Patty. While they are spitting images of each other, thanks to their fathers being identical twins (and both played by Schallert), the girls' personalities couldn't be more different, with styles, tastes and attitudes nearly opposite in every way.
What's Moving, Leaving & Coming Back
We've got a few other surprises for you—like the return of 'Kojak' and 'The Twilight Zone'! Here's more of what's moving, leaving and coming back to the MeTV schedule:
Coming back:
The Twilight Zone Weeknights at 12:30AM | 11:30C and Kojak Weeknights 2AM | 1C
Moving to new times:
The Big Valley Monday-Saturday at 12PM | 11C
The Rockford Files Weeknights 1AM | 12C
The MeTV Mystery Movie Weeknights at 3AM | 2C
Welcome Back, Kotter Saturdays 4AM | 3C & 4:30AM | 3:30C & 6AM | 5C & 6:30AM | 5C
Batman Saturdays at 6:30PM | 5:30C
The Alfred Hitchcock Hour Sundays at 3AM | 2C
Thriller Sundays 4AM | 3C
Leaving the schedule:
Quincy, M.E., Night Gallery, Naked City and Route 66