MeTV Music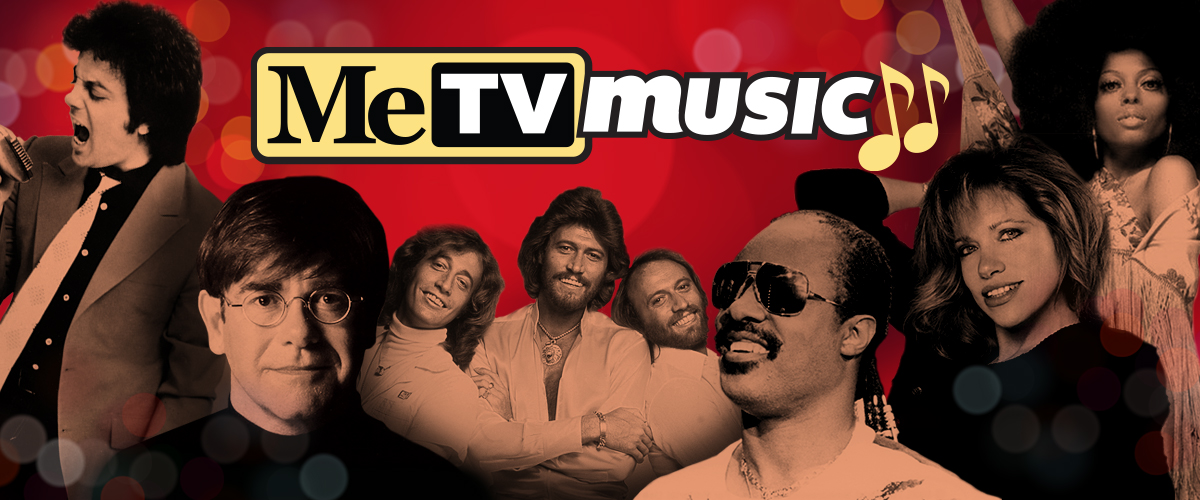 MeTV, Memorable Entertainment Television invites you to experience MeTV Music! Just click on the LISTEN NOW BUTTON above, and treat yourself to a unique blend of timeless and memorable music from decades past. You'll hear songs that you know and love, songs you have not heard in years as well as music that will be new to you, but just may become some of your new-old favorites!
We invite you to listen to MeTV Music all day at home or work. We think MeTV Music will make your day just a little bit better and more memorable. Invite your family and friends to share in the timeless and memorable music you will discover here on MeTV.com.
Thank You from Me, MeTV.
Request a song!