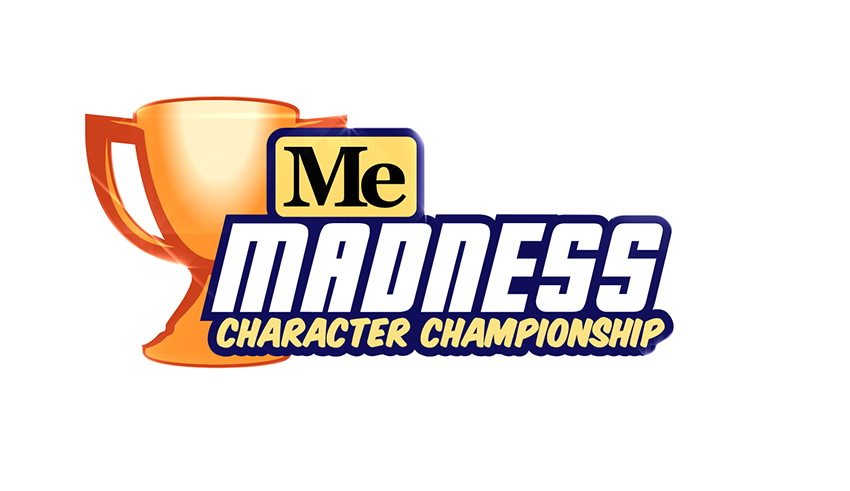 Help us crown MeTV's most memorable character!

Lucy. Spock. Fonzie. Mama. Some television characters are so great, they only need one name. Welcome to MeTV, America's #1 all–classic television network! In previous years, you fantastic fans have voted on the greatest TV shows of all time in the ultimate TV tournament bracket — Me Madness! This year, we are focusing on the characters that make our shows great.
So, who is the greatest character on MeTV? Let's find out. Click here to start voting!
On Friday, March 31, at 9PM | 8C, MeTV will air a special hour of programming featuring the winning character! Find out where to watch MeTV in your area. Your vote matters, so come back each round!